**CUSTOMER BIKES FOR SALE**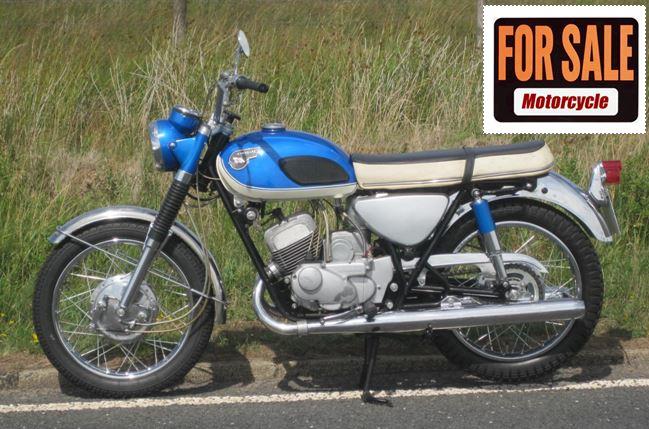 If, as a customer you want to sell your bike, email us with the photos (5 max) and the details and we will put it on the website for you.
Please note that bikes listed are customer's bikes. If you purchase a bike you will be dealing directly with the individual concerned, not Z-Power.
Z-Power accepts no liability associated with any of the bikes.