It has been a long time since we have done a restoration project and prices have changed a bit...in the wrong direction of course......... BUT.............
We have bought a US import 1975 Z1-B off Rick Brett for £4,500. It feels like a lot of money, more than twice what we normally pay for a donor bike, but it is a very good example with low mileage and very little wear and is virtually complete, it even had the original tool kit.
It has now been pulled to bits - the frame is away at our good friend Roger, to put it in his jig to make sure that it is straight. You can't be too sure, even if it has not been dropped in the last 40 years, I am not sure that they were all true off the production line anyway... The engine and other alloy bits are with Steve Smethurst to be cleaned and polished.
We already sent the clocks to Alistair Marshal (01827 63328) to be refurbished and have got them back already. Excellent job of course...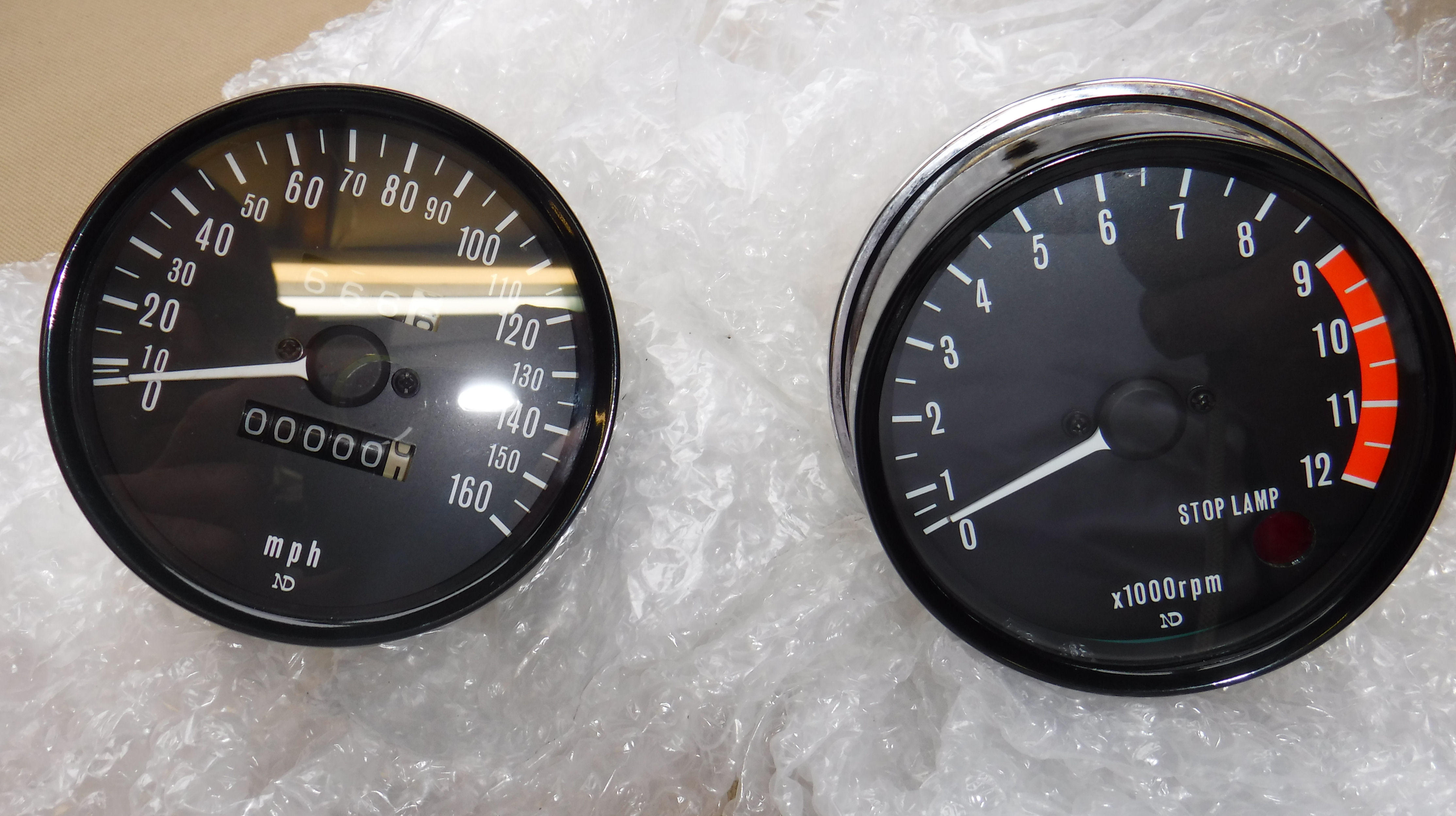 Next decision is what to do with the wheel rims. We have now got our Z1/Z900 wheel rims in stock which are finished (triple chromed etc) in the UK and don't have any markings stamped on them but the original Takasako date stamped rims are in very good condition.
However, we have bitten the bullet and sent them to Agbrigg (Sean on 07815-419885) to be re-chromed in an attempt to keep the bike as authentic as possible. These original date stamps matter very much these days...The original rubber will have to be replaced, but again, we will need to decide whether to go for some modern rubber (that works) or go for the original look with our original Dunlop Gold Seal tyres (Dunlop tyres)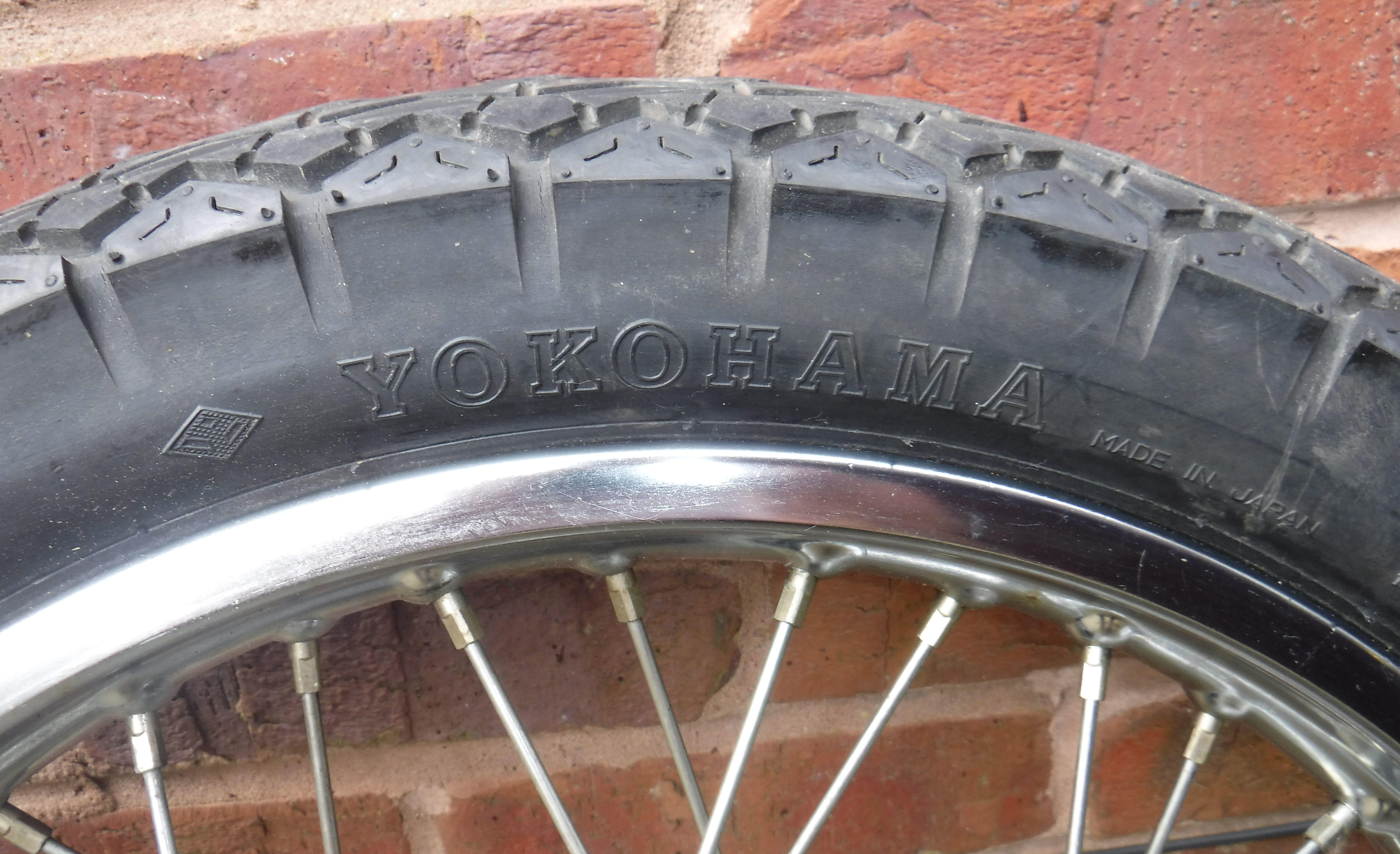 When the frame comes back from straightening, blasting and powder coating, I will start to log the progress on the build. Please keep coming back and checking up on it....
******************************************************************************************************************************************
We got news today that the rims are ready for collection, so we can get on with rebuilding the wheels soon...
We also placed an order with PMC in Japan for a new blue paint set, expensive but well worth it.