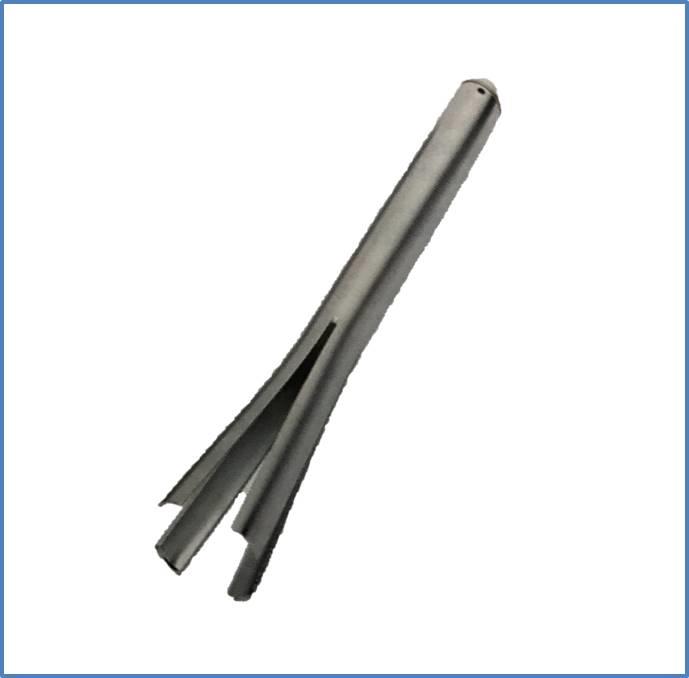 HEAD BEARING REMOVAL TOOL (38-55MM)
REPRODUCTION PART
57001-HB -TLSRMV04
A tool for REMOVING THE  HEADBEARING RACES AND CONES ON MANY MODELS.
Steering head cup tool ensures accurate and simple steering head bearing race/cup removal.
LARGE 38-55MM 2,3/16 - 1,1/2
Allows bearing shells to be easily drifted form the frame.
Easy to use with all the bearings.
Use the tool to gently drive out the cups.
Suitable for scooter and motorcycle.