We haven't finished the Z1a yet (and we still have the red Z1b) but when you get the chance to get hold of a 72 Z1, you have to take it.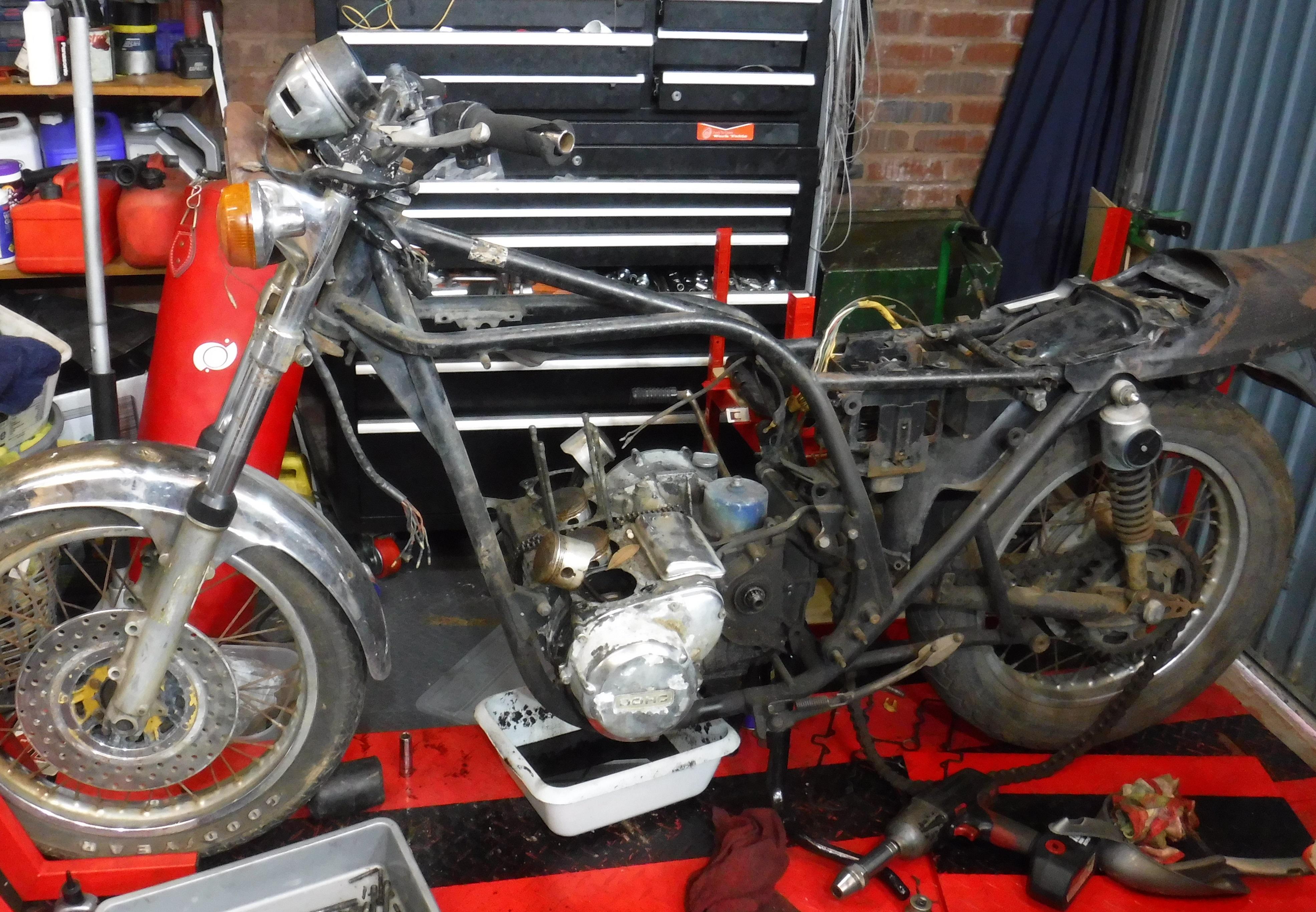 The engine and frame number match and it is relatively early (making it a made in 1972) model.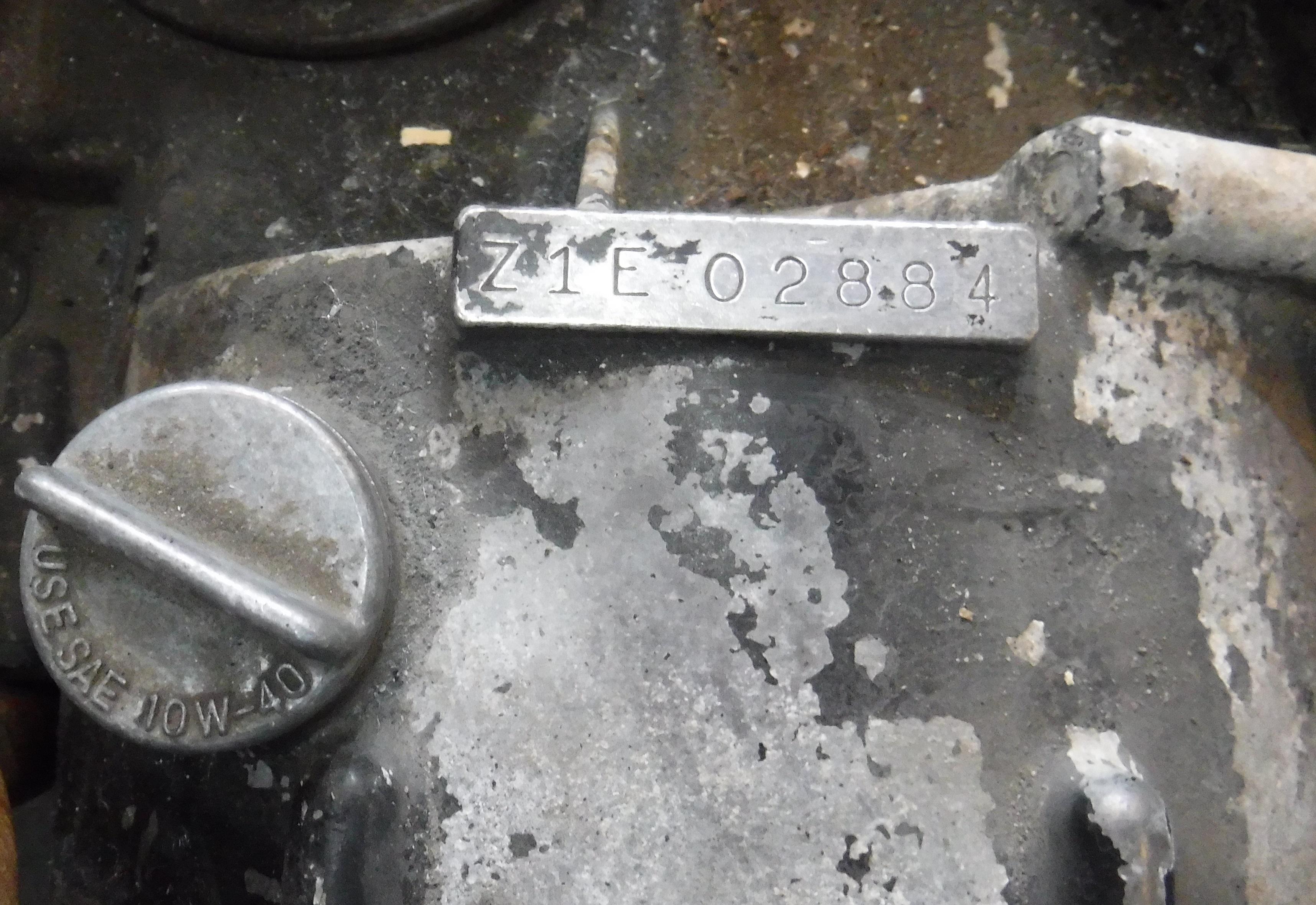 I have taken the head and barrels off to check that they are right and it still has the early ones with the one piece head gasket that are consistent with the early models.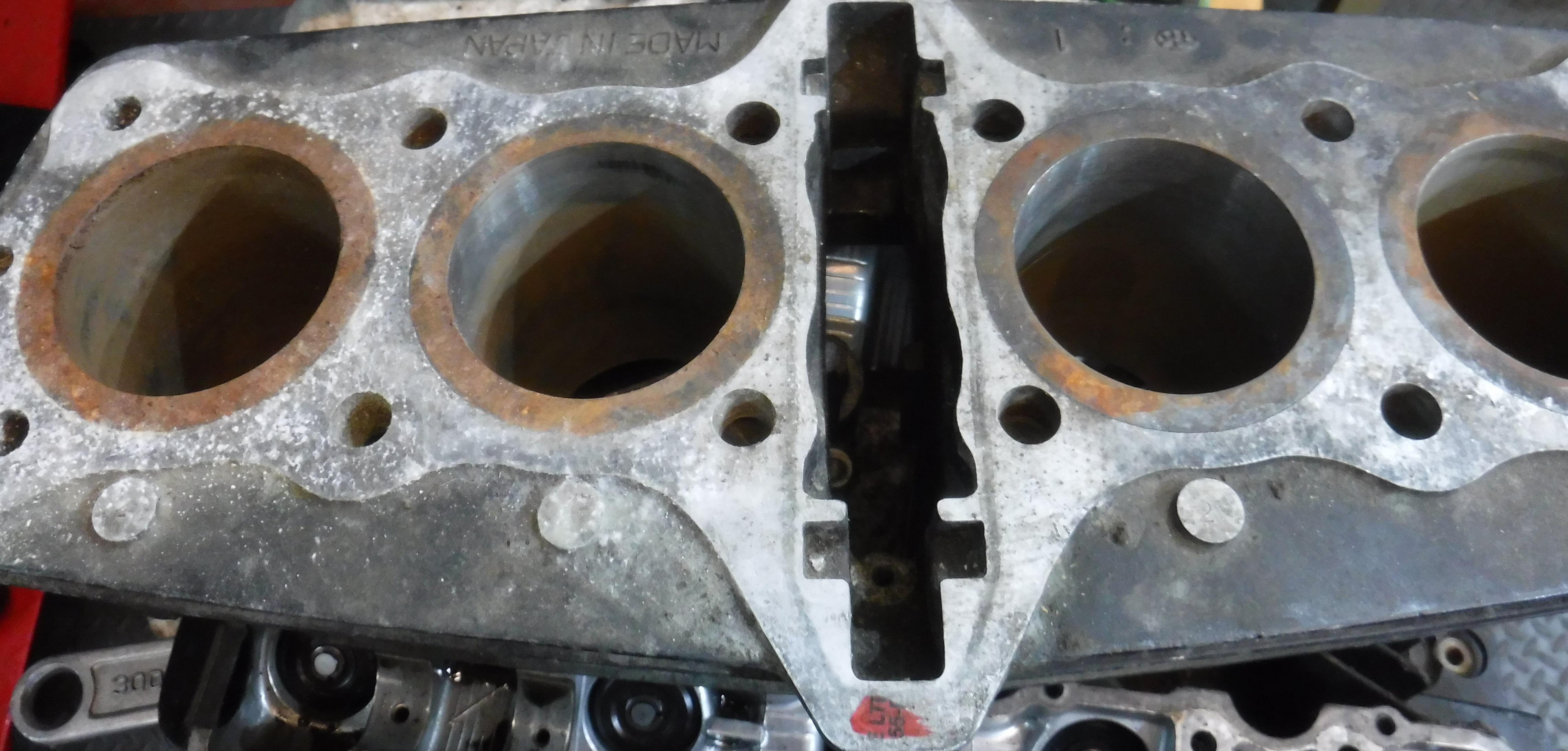 And the head is lovely and clean. You never know what you are going to get when you take these to bits.